Let Us Introduce Ourselves
Located in Indianapolis, Ind., the heart of America, our business philosophy and long-term strategy has always been about building strong relationships with customers and mortgage brokers. Most income producing property types will be considered. Many borrowers are eligible, all brokers are protected, and welcome to call us.
Who We Are
We Are Experts In Stated Income Financing
With decades of experience in the mortgage lending industry, Direct Money Lenders, Inc., has always set ourselves apart from our competitors by providing top quality service and instilling the importance of HONEST customer service within our corporate culture. Let us represent you on your next commercial loan opportunity.
Our Team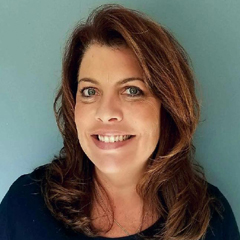 Jennifer Abshire
CCO – General Partner
Jennifer Abshire is the Senior Analyst and Marketing Manager of Rental Home Financing. Jennifer is responsible for credit and collateral risk management for the firm and brings several years of banking experience that encompasses commercial and real estate financing.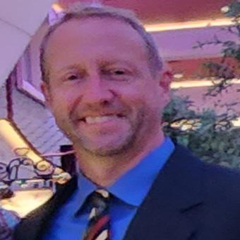 Doug Goins
CMO – General Partner – National Sales Director
Doug has over 20 years of experience in sales, marketing, and real estate investing. As the Managing Director and Head of Marketing and Business Development for Direct Money Lenders Inc., Doug provides decades of expertise in real estate lending practices.
Michelle Barnett Analyst
Senior Transactional Manager
Michelle is the Senior Analyst and Transactional Manager of Rental Home Financing. She is the expert liaison during the underwriting and due diligence process, and manages the transaction process from start to closing.
Chris O'Connor
Sales Director
As the sales manager, Chris helps with originating our various investment products, including our revolutionary Second Generation Securitization Product.
Jay Alessandra
Chief Marketing Officer
Jay comes to DML with an extensive background in marketing and communications, helping to analyze market trends to strategize and create content, while anticipating and meeting our clients' needs.
For more information on our programs please look around the site or contact us.
We look forward to serving you!
Contact one of our qualified representatives today!
800-838-1889- Toll Free – Nationwide
Send an e-mail to sales@directmoneylenders.com